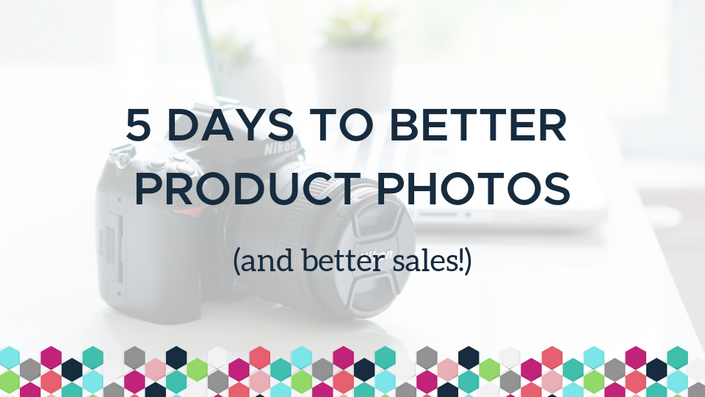 5 Days To Better Product Photos
(and better sales!)
Ever just wish you could start taking better product photos quickly so you get start getting more sales like, NOW?
That is exactly what this 5 day training did for thousands of handmade sellers across the world.
The live challenge is now over, but you can have the challenge videos all to yourself to watch over and over for as long as you want.
Squeeze every last bit of information out of these jam-packed sessions, and start taking better photos (and getting better sales) in just 5 days! Topics include:
- The simple photography setup that will cost you less than $5
- The 3 lighting rules that lay the foundation for perfectly lit photos
- The key to styled photos that will make customers want to BUY
- The single most important editing step you NEED to know
- The trick to creating killer photos for your social media feed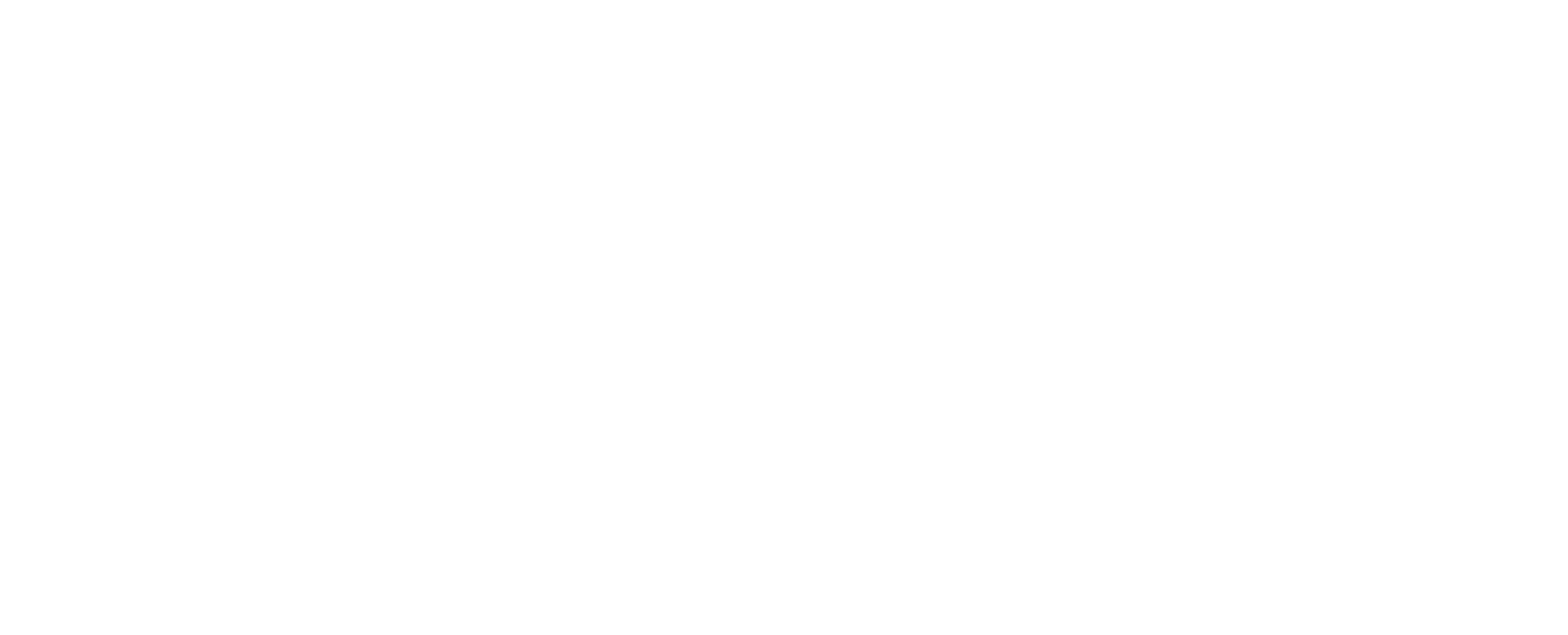 What's included
6 videos, totalling more than 6 hours
PDF documents that outline the educational components and tasks
90+ prop ideas worksheet
70+ social media post ideas
Product photography quality checklist
Lighting Questionnaire
This course is closed for enrollment.
Your Instructor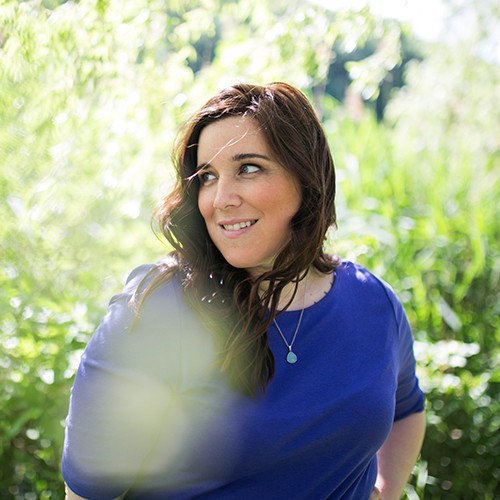 Hi! I'm Amy. I'm a photographer and educator with nearly 10 years of experience in this wild world of chasing light and creating images. As a product photographer, I've worked with handmade and product-based sellers for several years and am now turning my focus towards empowering you to take your own beautiful product images. Some of my accolades include being a regular columnist for Handmade Seller magazine, a guest blog writer for Being Boss, and appearing on podcasts such as Heart Soul & Hustle and Maker Academy.