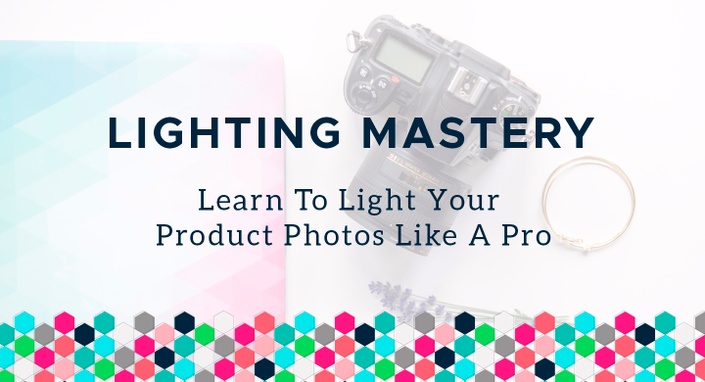 Lighting Mastery
Learn To Light Your Product Photos Like A Pro
Want consistent and frustration-free, beautifully lit product photos that'll have your customers hitting the add-to-cart button in no time flat?
Ready to learn how to conquer lighting through a program that was designed for you, the handmade seller?
(Read: no complex technical jargon)
You're in the right place. When it comes to product photography, lighting is everything.
But, it can also be the most frustrating aspect of DIY product photography.

You know what I'm talking about.
You think you've got a great shot, everything is set up and looks fantastic.
You take the shot and - what the heck? The lighting is all out of whack.
Don't worry, friend. I've got your back. I'm a product photographer by trade and handmade business cheerleader by heart.
I have been working with the handmade community for several years and I know how hard you work. I know that you pour your heart and soul into your craft and that you have great products.

You seriously just want to be able to take great product photos, because you know that it's key to your success.
But lighting! Ugh, it's so complicated.
Right?!
But it doesn't have to be. For real.
You just need to learn how light works and how you can manipulate it to work for you.
Enter: Lighting Mastery.
These are photos from my own portfolio.
There's nothing stopping you from taking photos just like these!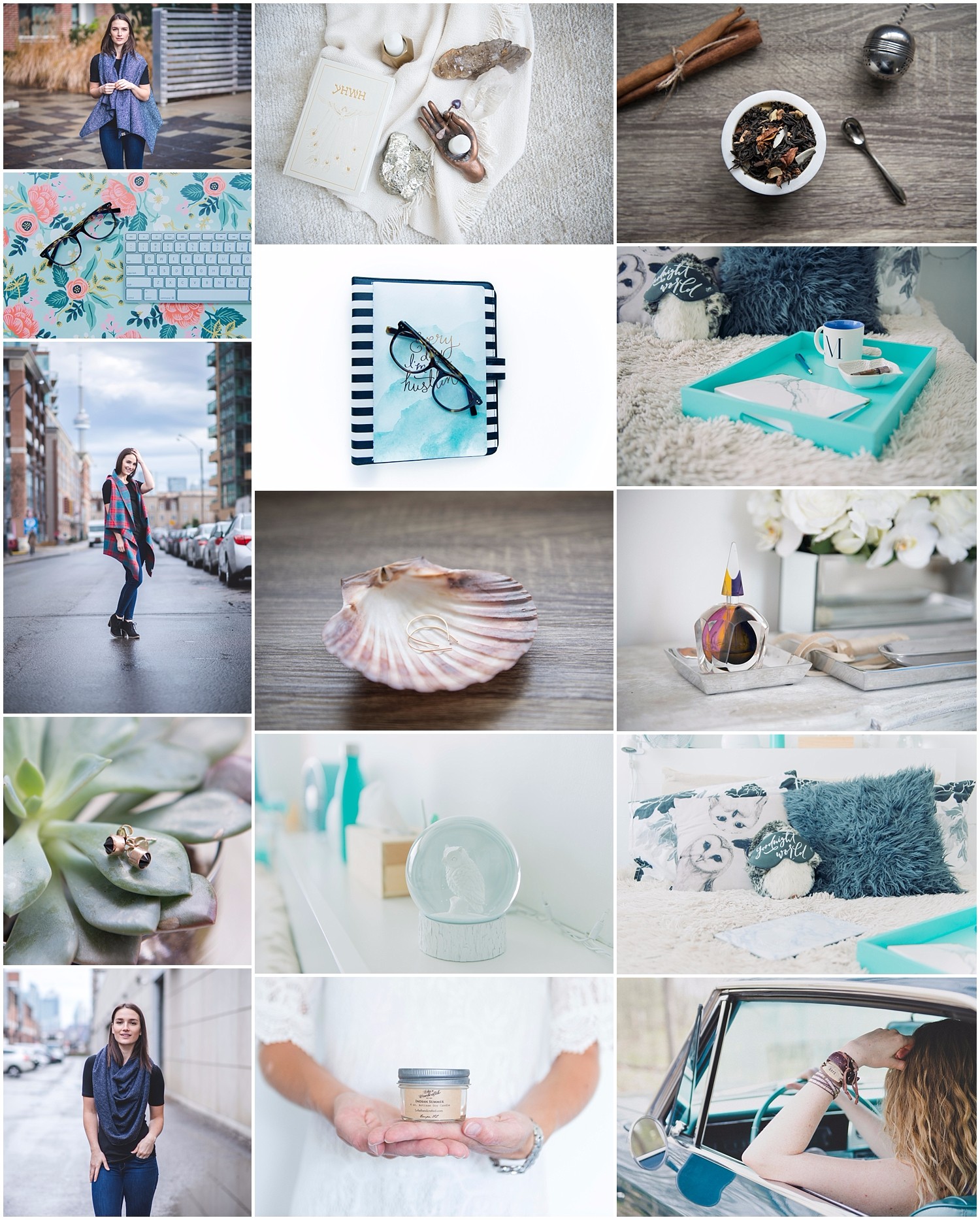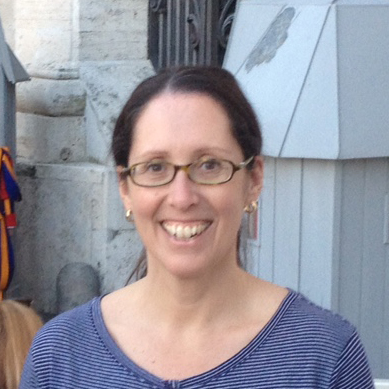 I've learned so much about lighting from Amy. I knew nothing about photography when I started the course and now my photos are bright and evenly lit. Amy teaches in a way that is clear, to the point and easy to understand. And it's great that she focuses on what we, as handmade sellers, need to know."
- Robyn, Me You and Lu LLC So what's included?
In this course you will:
Develop an understanding of light and how it impacts your photography
Learn how to manipulate and measure light to get the best setup for you
See actual lighting setups and the affect they have on photos
Figure out what lighting setup is best for you
Lighting Mastery is a comprehensive product photography lighting course that includes:

7 lectures

A course workbook

Lectures available in video and audio (for learning on the go)

Lifetime access to the course and all it's future updates

I only have a smartphone for a camera. Does this course apply to me?
Yes! The lighting techniques, with the exception of the dedicated flash lecture, all apply to smartphone photography. Plus, lighting is even MORE important in smartphone photography because of the limitations of smartphone cameras. This course is definitely for you!
Will I need to invest a ton of money in lighting equipment to apply what I learn?
No! I'm all about keeping things as reasonable as possible. I teach natural lighting techniques that use simple materials you can find at the Dollar store, as well as artificial lighting techniques with advice on how to get the best lighting on a budget.
How much time will it take me to get through this course?
My courses are all about efficiency. I teach you only what you need to know when it comes to lighting your product photography. The information is specific and concise. In just 7 lectures, you'll have the knowledge you need to nail your lighting and learning is self-paced, so you can finish the material as quickly as you want (or take your time, it's up to you!).
How long will I have access to the lectures for?

How does forever sound? With your enrollment in Lighting Mastery, you'll have lifetime access to the course and all it's future updates. The question is -
Are you ready to level up your photography (and your sales) through beautiful lighting?
This course is closed for enrollment.
Your Instructor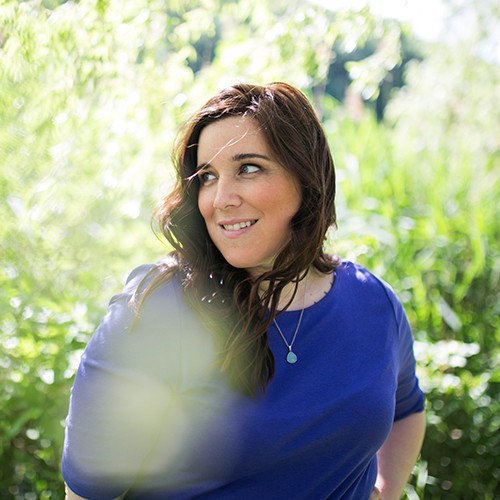 Hi! I'm Amy. I'm a photographer and educator with nearly 10 years of experience in this wild world of chasing light and creating images. As a product photographer, I've worked with handmade and product-based sellers for several years and am now turning my focus towards empowering you to take your own beautiful product images. Some of my accolades include being a regular columnist for Handmade Seller magazine, a guest blog writer for Being Boss, and appearing on podcasts such as Heart Soul & Hustle and Maker Academy.