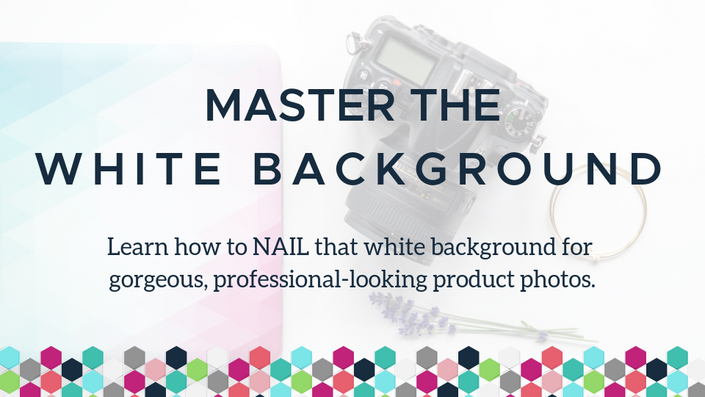 Master The White Background
Finally! A DIY course for makers on how to NAIL that white background for gorgeous, professional-looking product photos
One of the trickiest things to capture in product photography is that crisp, white background. Right? You know what I'm talking about.
You setup your shot, it seems like everything looks great but then - what the heck?! Why is this white background coming out GREY?!
As a professional product photographer, I can tell ya - it isn't easy. BUT, I've got you covered.
I've broken down the process into simple, easy steps to achieve that crisp, white background look - without the headache.
Professional-looking photos are key to the success of your online business. Are you ready to finally rock that white background?
(includes a full set of my Photoshop actions - $39 value!)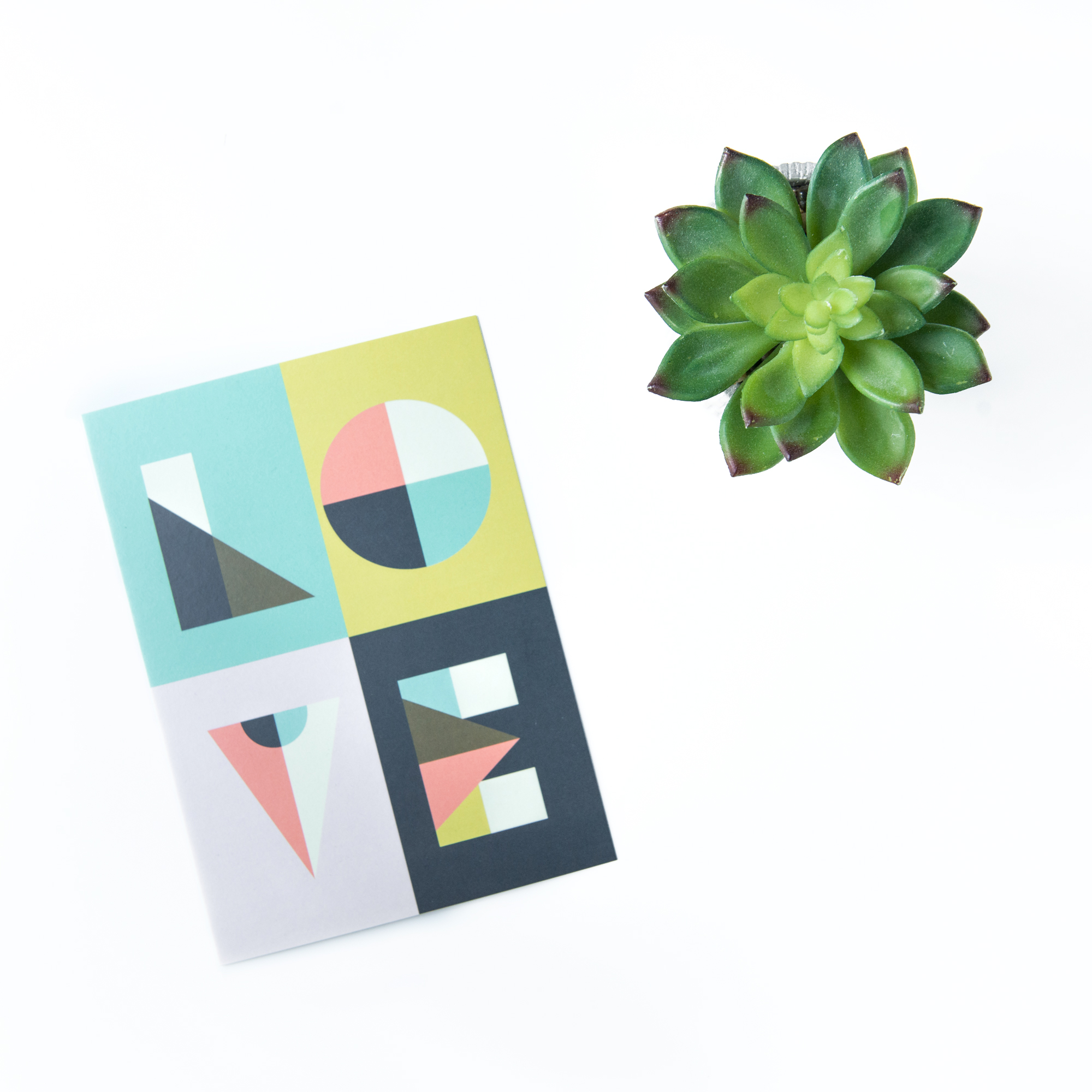 So what's included?
This course covers everything from setup to lighting to editing.
Here's what you'll learn:
- How to properly set up your shots for success
- Ideal camera settings for a great foundation image (DSLR and smartphone)
- A lighting overview that will help you create a great foundation image
- Editing the white background
- My full set of Photoshop actions that will help make your editing process a breeze
In addition to what you'll be learning, I'm also including one of my most awesome Photoshop actions that'll make your editing process smoother and faster. Do I need a DSLR camera for this course?
Nope! You sure don't. DSLRs are great, and they tend to make taking an awesome photos easier, but you absolutely can use your smartphone for this course as well. All of the material will still apply and you'll even get some smartphone photography tips along the way.
Do I need a lot of extra equipment for this?
Not at all. You'll need an adequate light source, whether that's natural light or artificial light, and a decent photo editing program that allows you to work with layers. I highly recommend Photoshop (where you can use my included Photoshop action!), but programs like Photoshop Elements or Affinity Photo should be fine as well.

What if my products are white? White on white is tough to capture.
It sure is! BUT, there are tricks that'll help and I have them for you.
How long do I have access to the course? Do I have to complete it within a certain time frame?
This course is totally self-paced and once you enroll, you have access to the lectures indefinitely.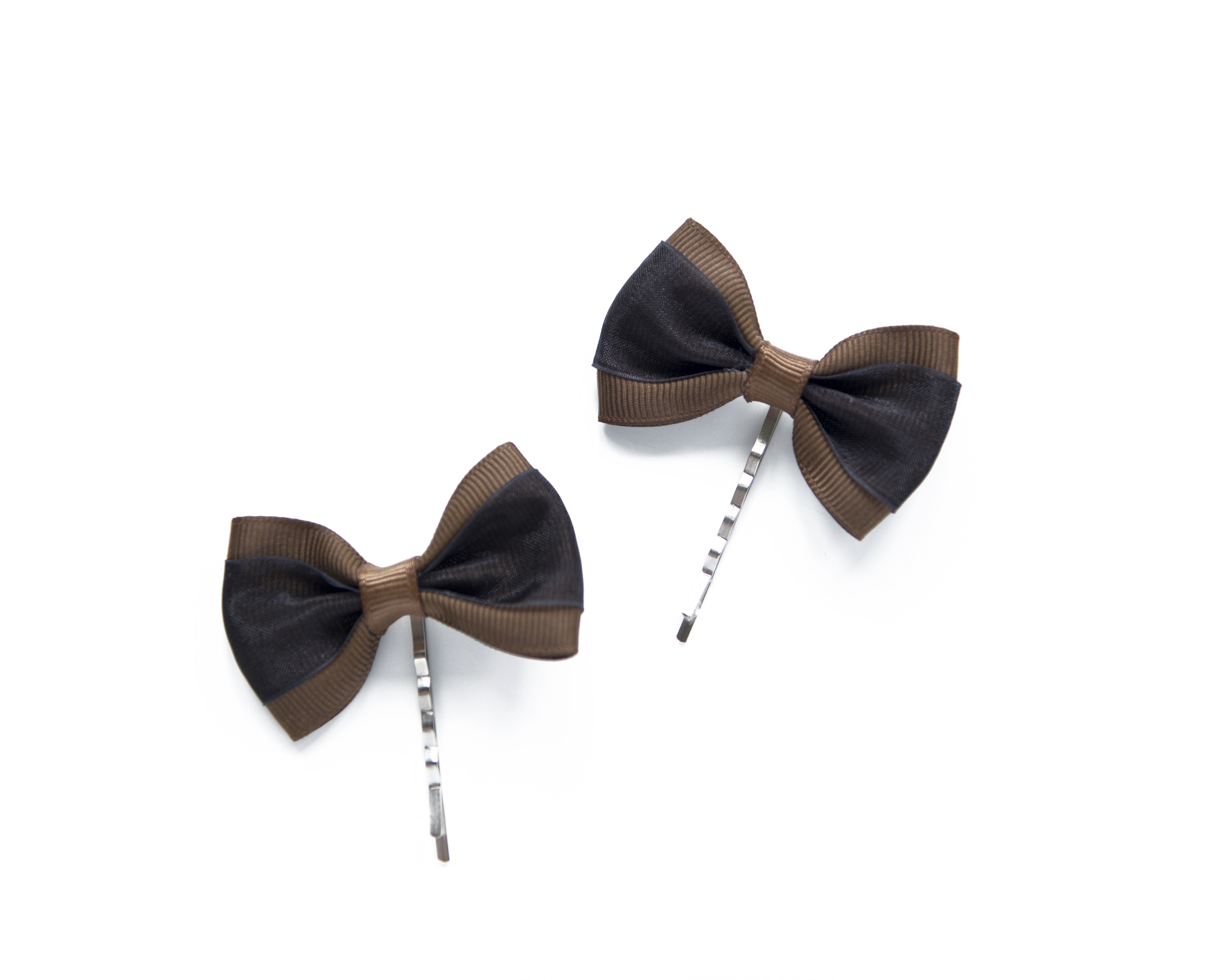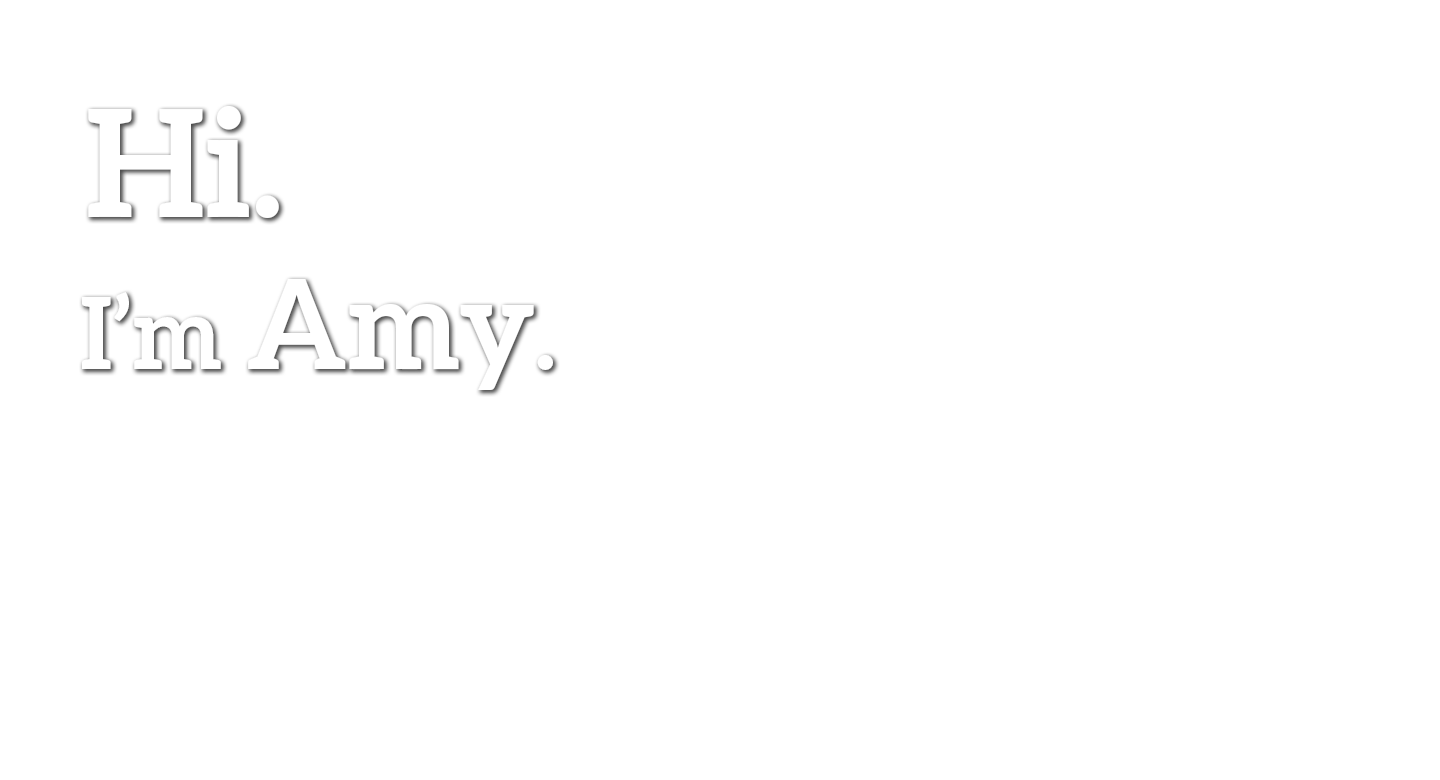 I'm a product photographer by trade and handmade business cheerleader by heart.
As a product photographer, I've worked with handmade and product-based businesses from across the globe, shooting their awesome products in my own studio and helping them grow their sales through killer photos. I have also had the pleasure of providing education to handmade sellers on how to DIY their own product photography through in-person workshops, my blog, Facebook groups, webinars, and now, online courses.
As a lover of all things handmade and small biz, I've seen the all-too-real struggle when you're trying to figure out how to create images that look like they were taken by a pro, while avoiding the hefty price tag of professional photography. I've seen and felt the void of this kind of education in the handmade community. And I'm so stoked to be able to fill it.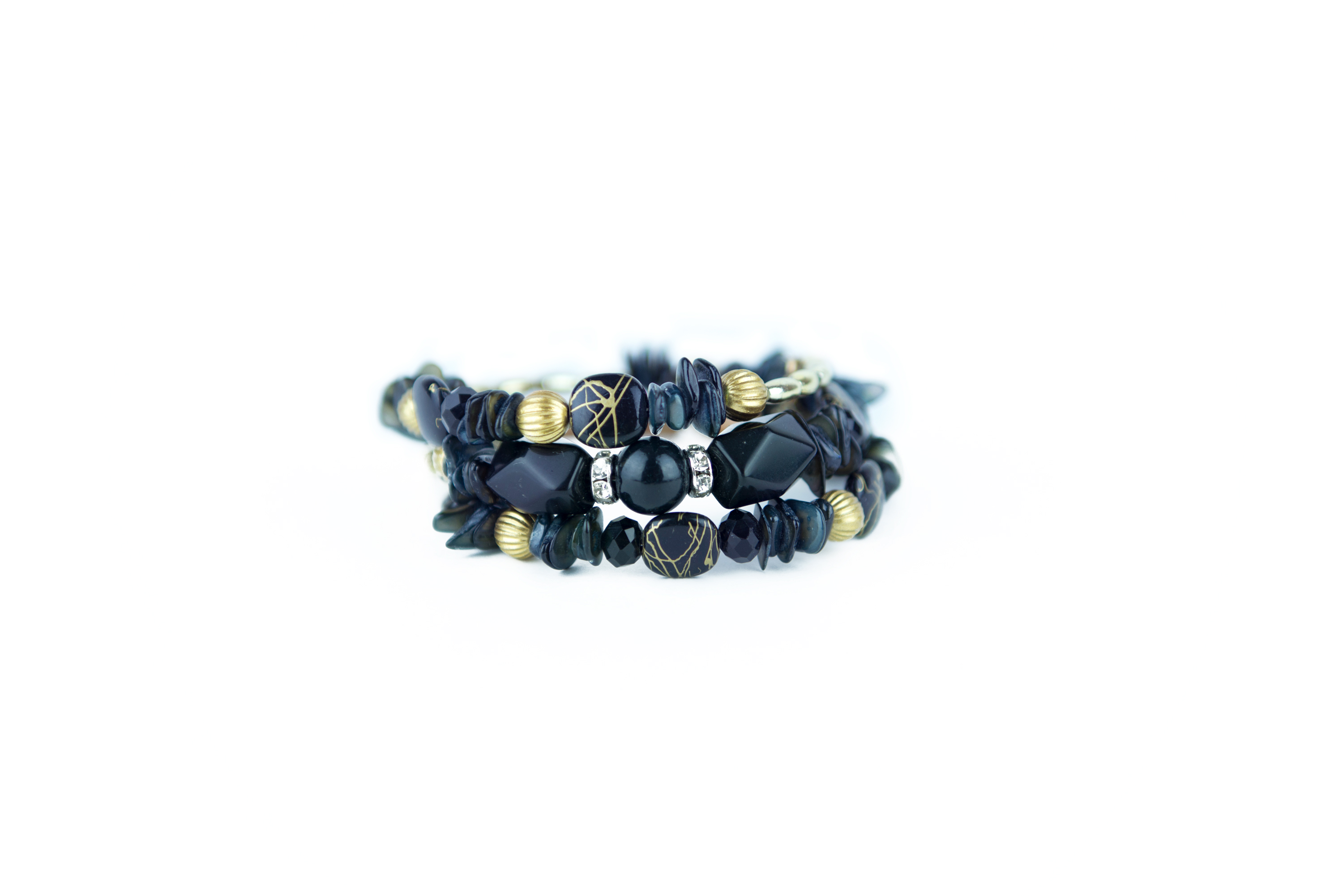 So, are you ready to FINALLY master the white background for clean, crisp gorgeous product photos?
This course is closed for enrollment.
Your Instructor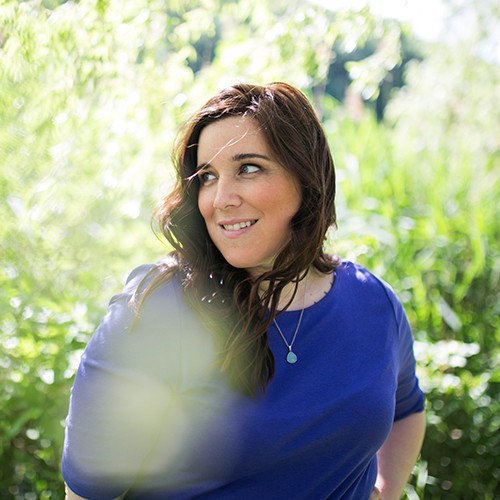 Hi! I'm Amy. I'm a photographer and educator with nearly 10 years of experience in this wild world of chasing light and creating images. As a product photographer, I've worked with handmade and product-based sellers for several years and am now turning my focus towards empowering you to take your own beautiful product images. Some of my accolades include being a regular columnist for Handmade Seller magazine, a guest blog writer for Being Boss, and appearing on podcasts such as Heart Soul & Hustle and Maker Academy.