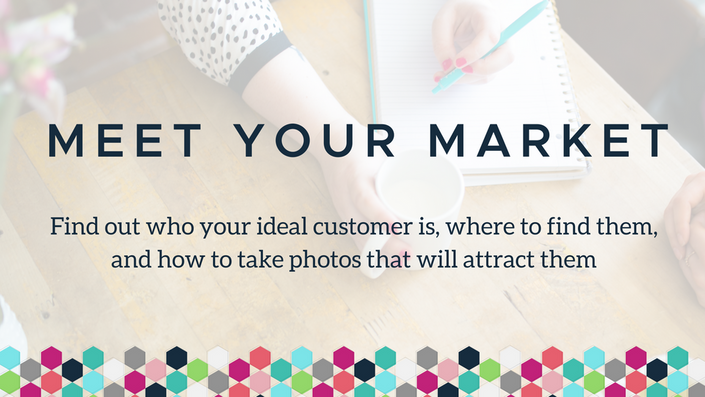 MEET YOUR MARKET Masterclass
Get to know your ideal customer, where to find them, and take photos that make them want to buy
Your ideal customers are out there waiting for you.
They love what you sell, want to buy it, and want to tell all their friends to buy your stuff too.
But do you know who they are? What kinds of things they're into? Where to reach them? And how to catch their attention?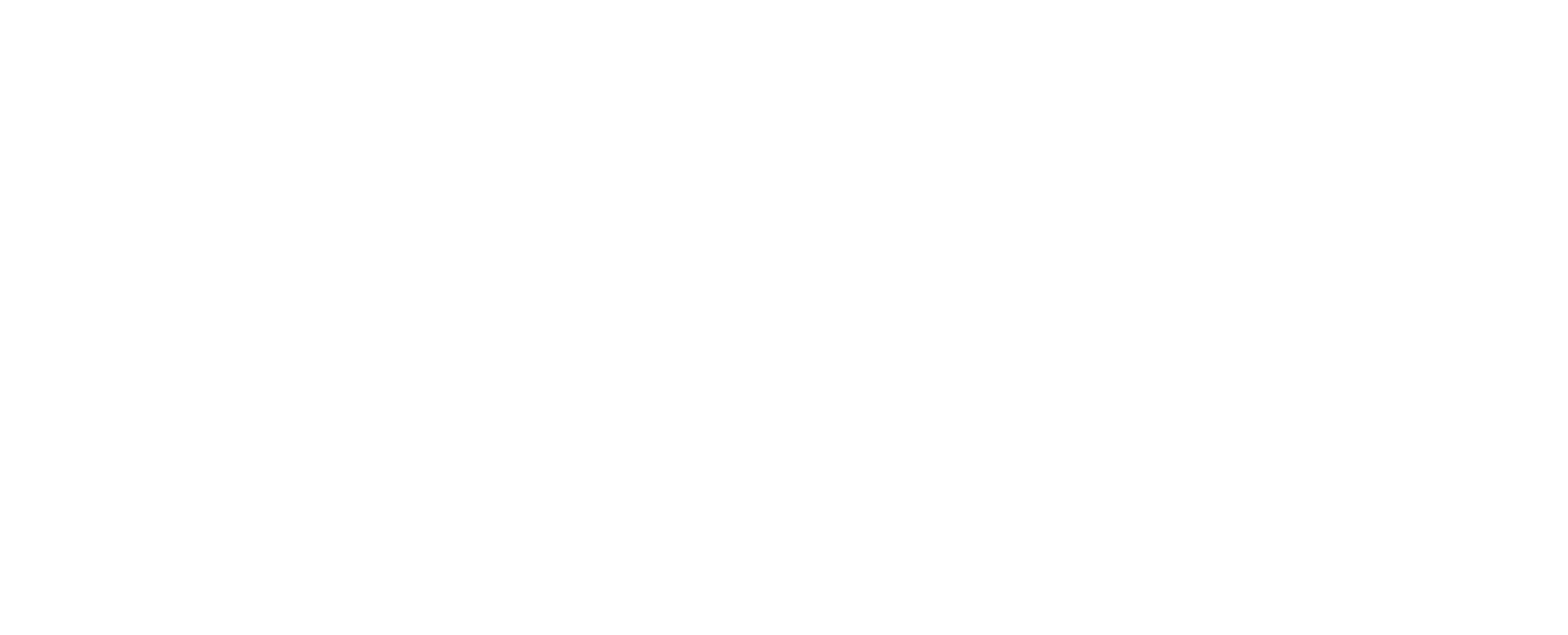 ​Ever heard the phrase "if you're selling to everyone, you're selling to no one"?
It's true.
Knowing exactly who you're selling to means knowing where to find them, how to create things that they'll love, and how to create product photos that grab their attention and make them want to buy.
But figuring out just who your ideal customer is isn't an easy process. Where do you even start?
Right here, with this masterclass. Over the course of three weeks, you will:
Learn how to analyze past and current customer information to determine who has been buying from you
Narrow down your niche market based on your products and your brand vibe and values
Develop a super helpful customer persona to keep in mind when creating products and marketing materials
Figure out where exactly your ideal customers are so that you can market to them
Learn how to create beautiful photos that will resonate with them
"Everyone talks about finding your target audience. Problem is they don't help you understand HOW to find them. Amy's workshop was amazing and now I completely understand who my audience is and how to appeal to them!"
- Amy Lineberry, Stormy Creatives Here's how this 3 week masterclass is going to go down:
Each week you will receive a new video that will give you lots to think about, brainstorming ideas, and action items to complete.
You will be invited to the exclusive private pop-up Facebook group where you can ask questions, chat with me and other students, help each other brainstorm, and get support.
Weekly live Q&As where I will be on hand to answer any questions.
A class workbook with prompts that will aid you in your brainstorming.

This course is not open for enrollment.
Your Instructor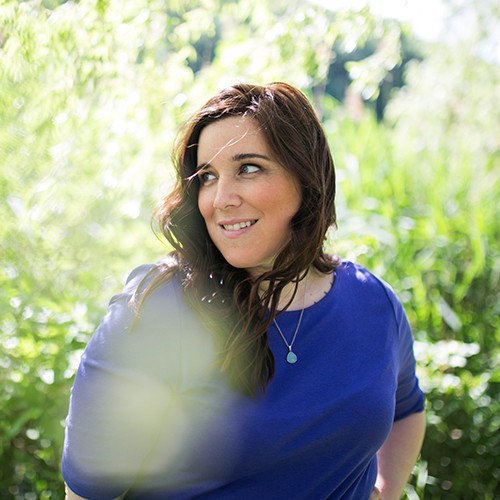 Hi! I'm Amy. I'm a photographer and educator with nearly 10 years of experience in this wild world of chasing light and creating images. As a product photographer, I've worked with handmade and product-based sellers for several years and am now turning my focus towards empowering you to take your own beautiful product images. Some of my accolades include being a regular columnist for Handmade Seller magazine, a guest blog writer for Being Boss, and appearing on podcasts such as Heart Soul & Hustle and Maker Academy.