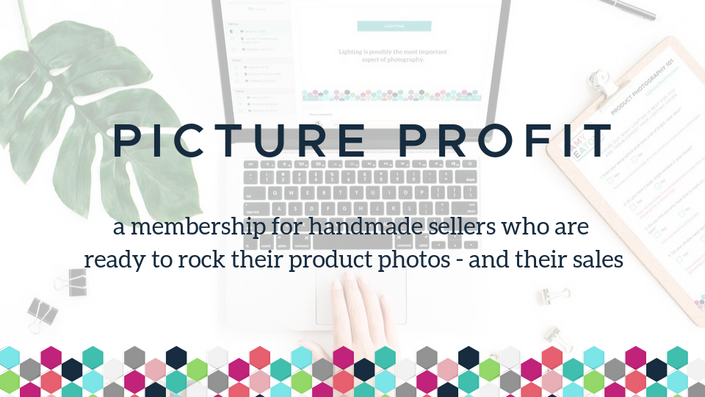 Picture Profit
A membership for handmade sellers who are ready to rock their product photos - and their sales
Take your product photos (and sales!) to a whole new level of awesome with a monthly membership just for you - the handmade seller.
You could keep slugging away, trying to figure out how to level up your product photography all on your own while potential sales slip through your hands...
OR you could join me, a professional product photographer who specializes in training handmade sellers, and learn how to take gorgeous product photos in simplified terms you actually understand.
You've worked your tail off in your handmade business - perfecting your craft, setting up your shop and social media networks, refining your packaging and shipping options - but your shop just isn't thriving like you know it could.
Sales are slow.
And you know deep down it's because your photos aren't up to par.
But try as you might, you just can't get them right and you're super frustrated!
You may experience one (or more) or these...
1. The lighting in your photos isn't great. No matter what you try, it just doesn't work out.
2. You can't get your styling right. You don't know what props to use and the ones you've tried look weird.
3. Your colours are all messed up. What the heck?
5. You have no idea what to use for equipment - or how to use it.

6. Editing scares you. Sooooo many options, panels, and tools. Where to even start?
7. You're trying to really hit it out of the ballpark with your product photos, but they just look "meh". You're ready to take them to the next level - but how? Picture Profit is a membership program that includes a monthly masterclass with professional product photographer Amy Eaton, designed just for makers
Each masterclass will be broken down into simplified terms, and will offer both a quick win (for those busy months when you to do something fast that offers a big impact) and a deep dive (detailed, step-by-step instruction and walkthroughs).
Not only that, but you'll also be welcomed into the members-only Facebook group where you'l be supported in putting what you're learning into practice!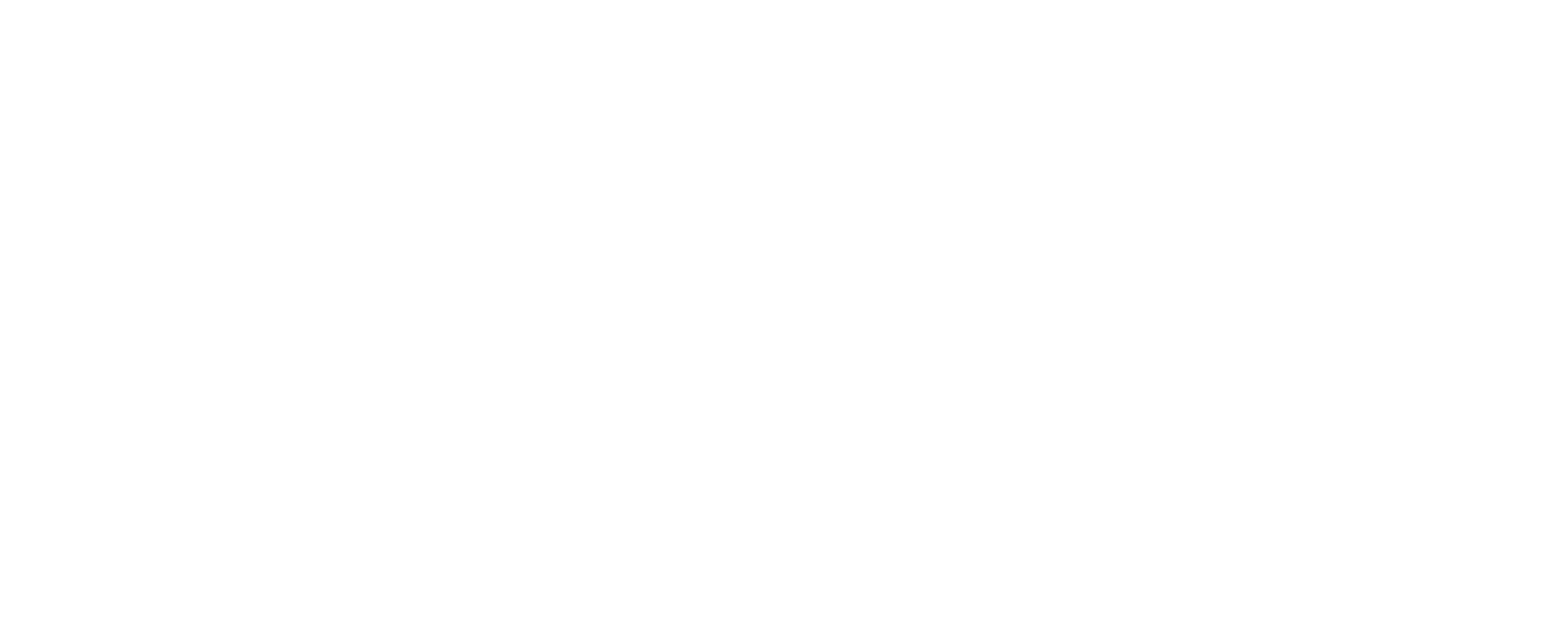 For a limited time, you are invited to join Picture Profit as a founding member.
What does that mean?
It means that you will be locked in at the LOWEST price the membership will ever be. After the founding members sign-up period has ended, the price will be going up.
And, as a founding member you will help me choose the topics for the first year of the membership!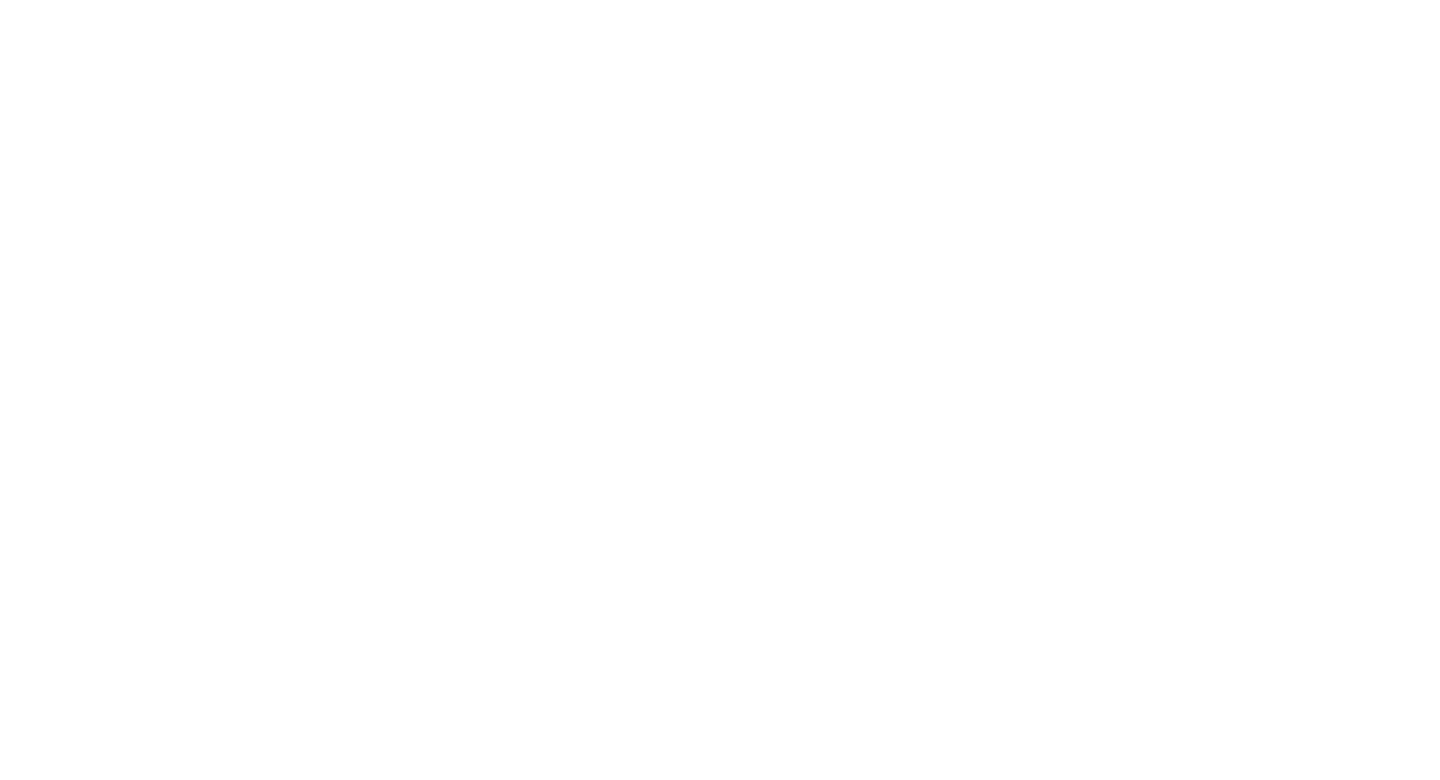 Picture Profit includes:
A monthly masterclass on a specific topic related to product photography. Potential topics include how to stage lifestyle photos, how to take your update product photos quickly and efficiently, how to utilize natural light even when there is little available, a 5 minute table-top setup, how to organize and store your photos, the three most important photos you need for your product listing (and how to take them), a 3-step simple editing process, and so on.
Worksheets, checklists, and/or quick reference guides related to the topic.
A supportive learning community where you will be supported in applying what you're in learning that month.
Monthly Live Q&As and bonus lives that will involve fun things like live photo editing, shop image reviews, hot seats, etc.

All previous monthly masterclasses, live replays, and PDFs.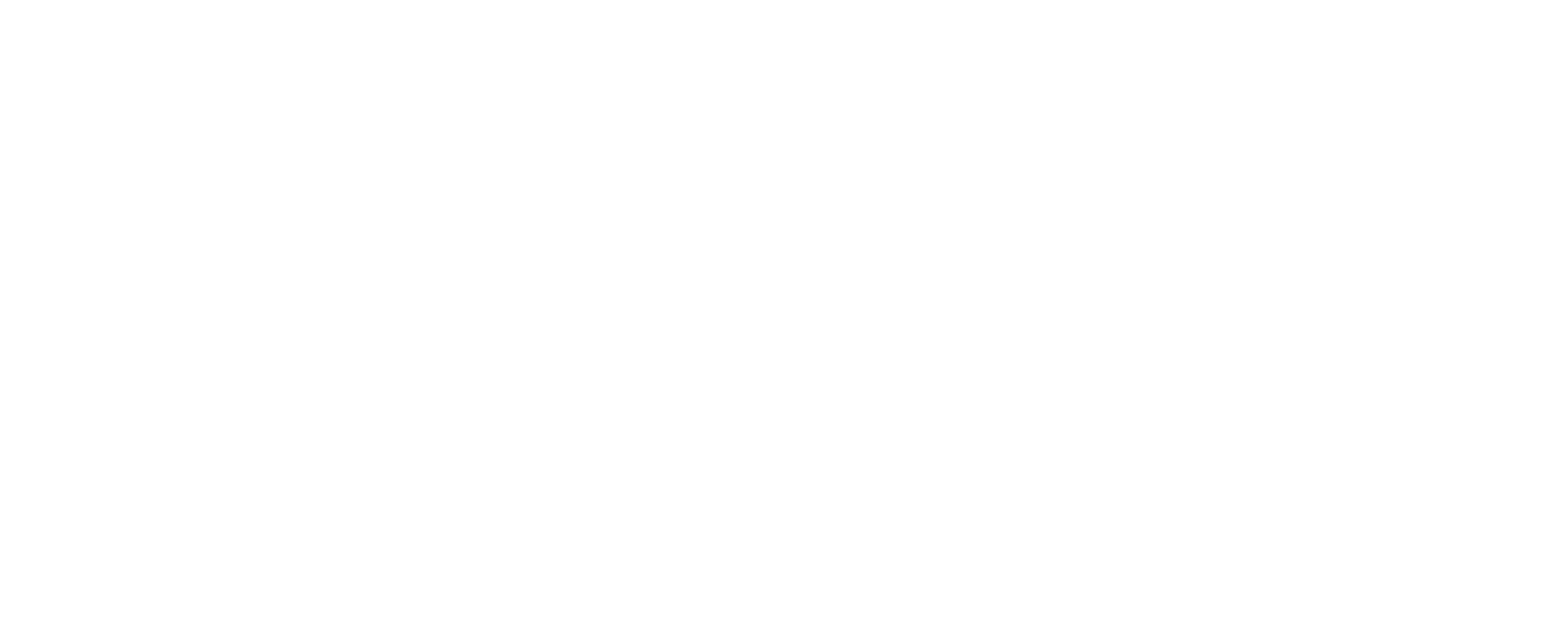 What kind a experience level do I need for this membership?
There are no experience requirements whatsoever. Picture Profit is for any maker or product-based seller looking to improve their photos, whether they're more experienced and want to take their photos to the next level, or new to product photography and wanting to learn in bite sized pieces.
What kind of equipment do I need to participate in this membership?
There are no requirements for equipment either. Members are using anything from natural light and their smartphone, to DSLR cameras and studio lighting setups. If you are looking to get some new equipment for your product photography, there is a list of recommended equipment in the membership area.
I don't have a lot of extra time. Will this membership be worth it?
Yes! I know that makers are busy running their businesses and may not have a huge amount of time to commit to learning product photography. Each masterclass thoroughly covers the topic, but also includes a quick win. With the quick win, you'll be given a specific task that can be completed quickly that will make a noticeable impact on your product photos and/or process. And when you do have the time, you'll be able to revisit the masterclass to learn more as long as your membership is current.
Can I cancel my membership at any time?

Absolutely. You can cancel at any time and your membership will expire the end of the month you're paid up until.
Will I have access any of the membership masterclasses or benefits once I cancel?
Unfortunately, no. The masterclasses live inside the membership area, and once you cancel and your membership has expired, you'll no longer have access to the masterclasses or benefits. You will also no longer have access to the learning support community.
Do you provide refunds?
Unfortunately, no, but you are able to cancel your membership at anytime.
If I cancel my membership, will I be able to sign up again in the future?
Yes! You are welcome back in the membership at any time. However, if you were locked in at a lower price before you cancelled, you will be signing back up at the current rates.
One last question. Who are you?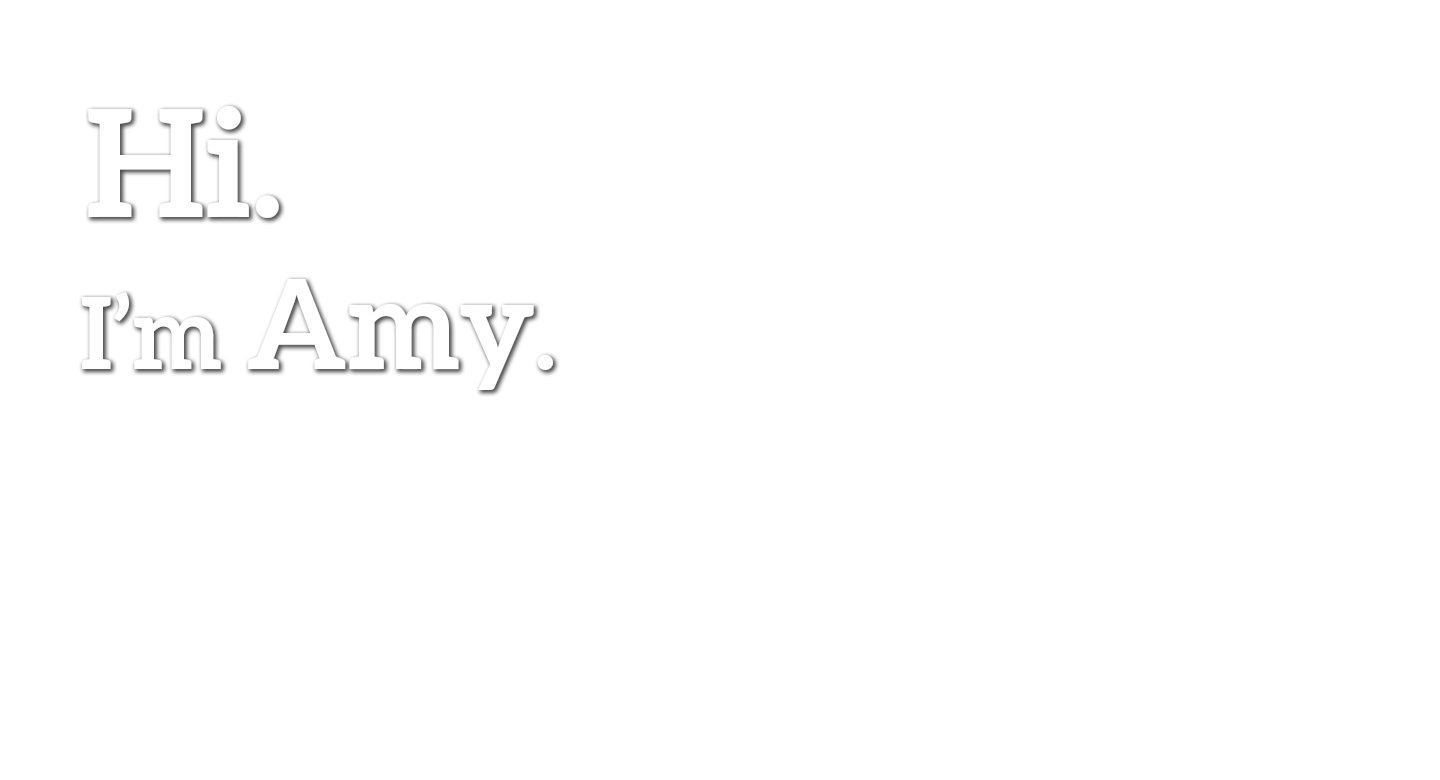 I'm a product photographer by trade and handmade business cheerleader by heart.
As a product photographer, I've worked with handmade and product-based businesses from across the globe, shooting their awesome products in my own studio and helping them grow their sales through killer photos. I have also had the pleasure of providing education to handmade sellers on how to DIY their own product photography through in-person workshops, my blog, Facebook groups, webinars, and now, online courses.
As a lover of all things handmade and small biz, I've seen the all-too-real struggle when you're trying to figure out how to create images that look like they were taken by a pro, while avoiding the hefty price tag of professional photography. I've seen and felt the void of this kind of education in the handmade community. And I'm so stoked to be able to fill it. This course is closed for enrollment.
To sign up with PayPal, click here: