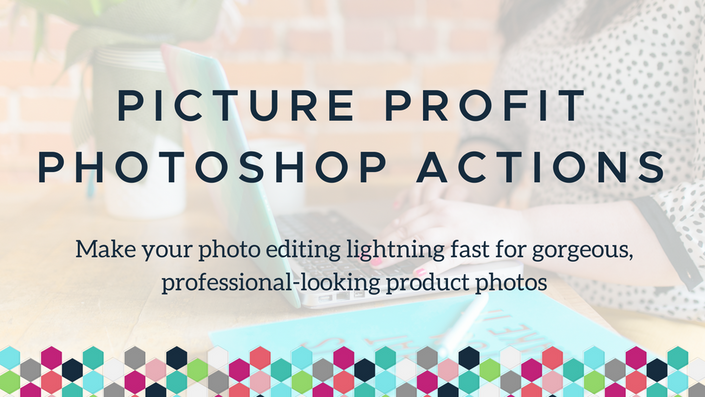 Picture Profit Photoshop Actions
Make your photo editing lightning fast for gorgeous, professional-looking product photos
You have reached an archived page for
Picture Profit Photoshop Actions
Ever wish you could have a professional photographer in your back pocket to help you edit your photos?
Enter: Picture Profit Photoshop Actions!
Using my very own set of 23 Photoshop Actions is almost like me editing your photos for you. You won't believe how fast and easy photo editing can be!
No more wondering what tool to use, how to use it properly, and what you need to do to get a certain effect. Simply click a button and BAM - done.

So what exactly ARE Photoshop actions?
Photoshop actions are easy-to-install tools that work within Photoshop that allow you to make big edits with just one click. I have developed this set of 25 actions to do most of the major edits you'll need for product photo editing. Less time, and less frustration!
How do I install them? And how do I use them?
I've included video tutorials with your purchase of the actions on how to install and use the presets. Easy peasy lemon squeezy.
So, will I have to edit my photos at all anymore or will I just have to use these actions?
You may need to make a tweak here or there but the idea is that these presets will do most, if not all, of the work for you.
What if I can't figure it out?
No worries! You can always drop a comment in the tutorials area after your purchase and I'll be happy to help you out, and even create new tutorials as needed.
Will these presets teach me how to use Photoshop?
Not exactly. While the tutorials don't cover how to use Photoshop as a whole, they will teach you how to install and get the most out of the Photoshop actions. If you're looking to learn how to edit photos all on your own, check out my Easy Photo Editing course.
Do I need to have Photoshop to use these presets?
Yes, you need to have Photoshop CC to use the Photoshop actions. The Photoshop actions do still work with some older versions of Photoshop, but they may not work seamlessly.
Do the Photoshop actions work with Photoshop Elements?
Unfortunately, no. Photoshop Elements has more limitations in terms of the tools available, and thus the actions don't work for PSE.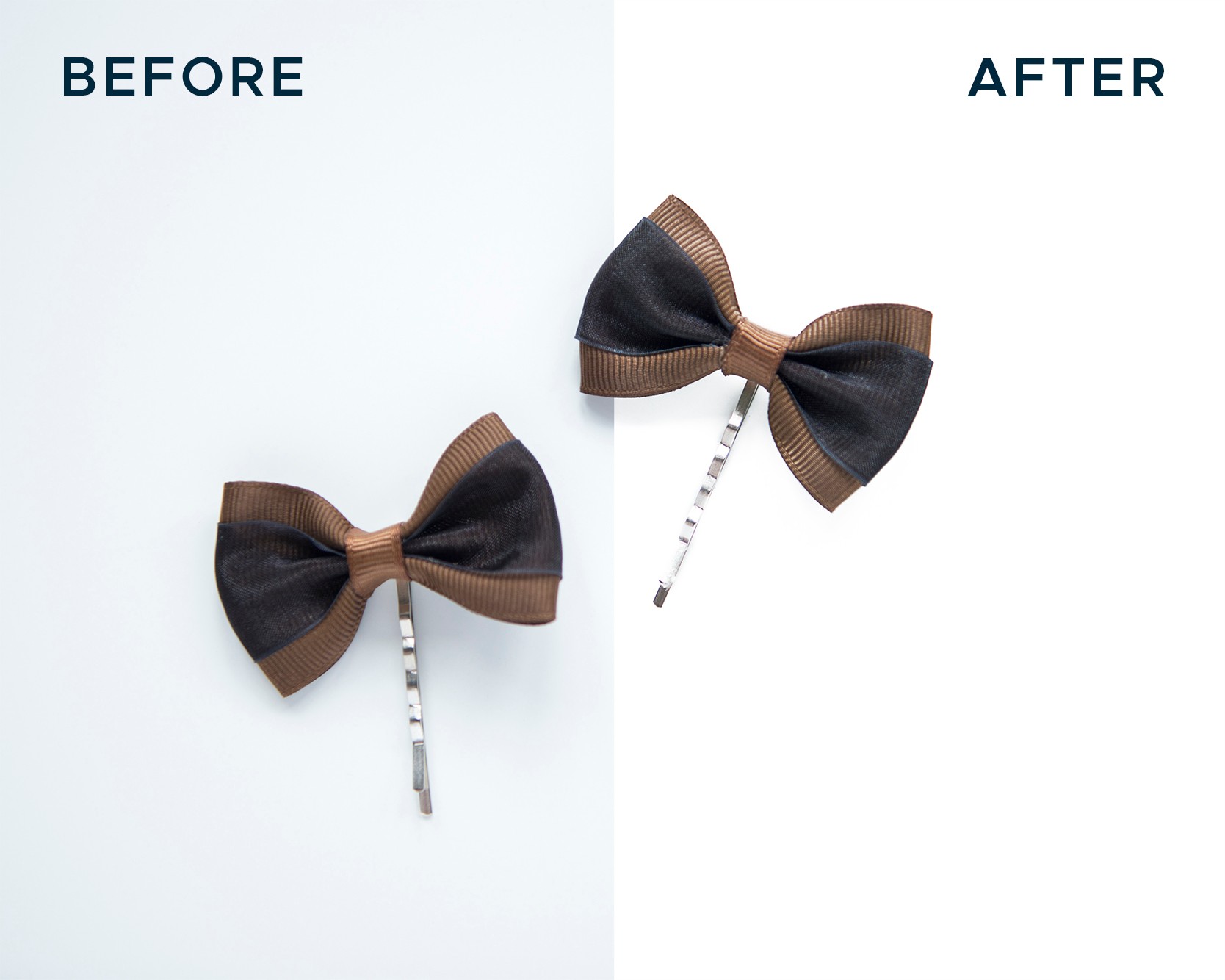 Included in this actions set are:
-- CROP --
Crop For Etsy
Crop For Pinterest
Crop For Instagram
-- TONAL ADJUSTMENTS --
Too Dark (Correction)
Way Too Dark (Correction)
Too Bright (Correction)
Way Too Bright (Correction)
Dark Edges (Correction)
Washed Out (Correction)
Tone Down Highlights
Brighten Whites
Lighten Shadows
Left Side Too Dark (Uneven Light)
Right Side Too Dark (Uneven Light)
-- COLOUR ADJUSTMENTS --
Too Cold (Blue)
Too Warm (Yellow)
Too Pink/Red
Too Green
-- FINISHING TOUCHES --
Magic Photo Polish
Colour Pump
Reduce Image Noise
Skin Smoother
Super White Background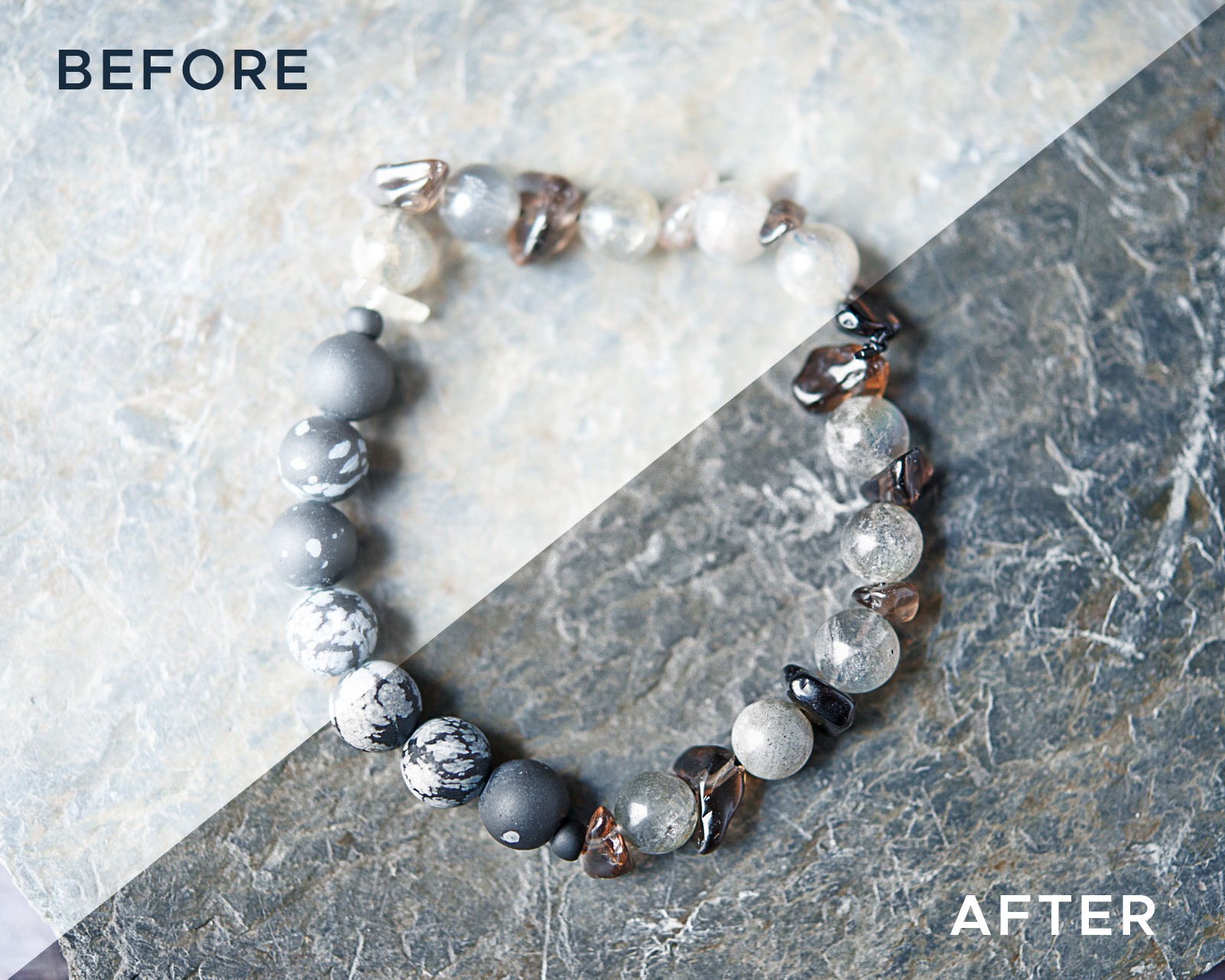 Oh, and hey - if you're worried you don't know how to use them, there are tutorials on how to install and use the actions!
I'd never leave you in the dark like that.
The tutorials are in video form and will be found in your own personal login area after purchasing your actions. I'm a product photographer by trade and handmade business cheerleader by heart.
In 2017, I turned my focus toward helping makers learn how to DIY their own awesome product photos.
Through my blog, YouTube channel, Facebook group, and my online product photography school, I have helped hundreds of handmade sellers transform their product photos, their businesses, and even their lives.
These Photoshop Actions are the next in a line of programs and tools I've designed to make product photography easier, faster, and way less stressful for you, the handmade seller.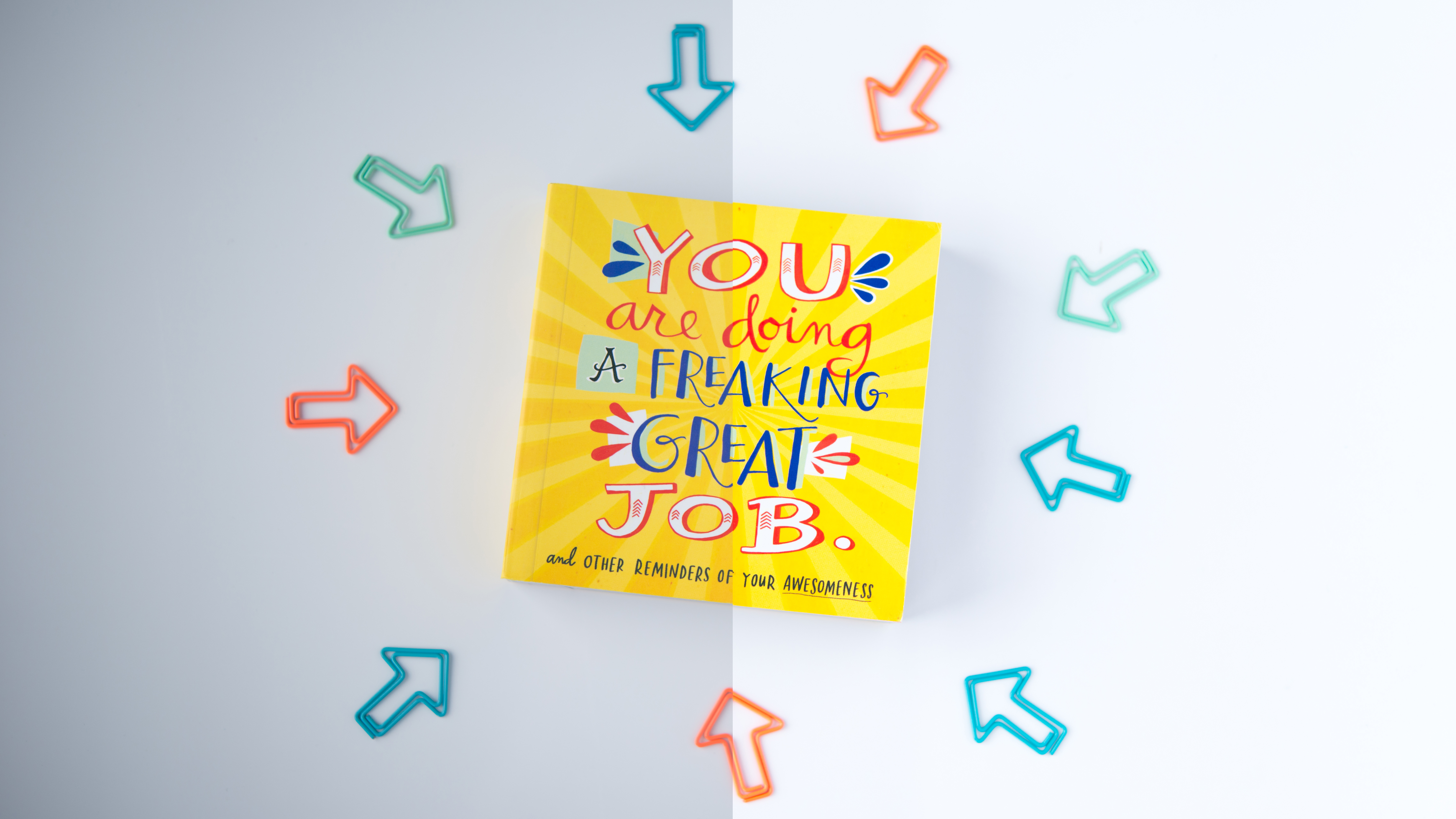 So, are you ready to totally change the way you edit your product photos for a faster, more efficient, and perhaps even (gasp!) enjoyable process?
Click below to grab your Picture Profit Photoshop Actions!
This course is closed for enrollment.