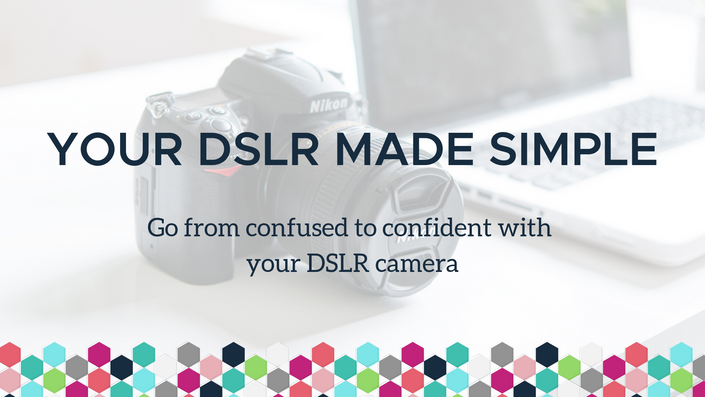 Your DSLR Made Simple
Go from confused to confident with your DSLR camera!
You have this beautiful DSLR camera that you KNOW is capable of taking gorgeous photos. But for some reason, every photo you take is worse than the last! You're frustrated that you invested money in a piece of equipment that just isn't working for you.
But hold up - it CAN work for you. In your hands, that camera is capable of taking stunning, professional-looking product photos. You just need to learn how to use it!
Enter: Your DSLR Made Simple. DSLR cameras come with a learning curve. Sure, you could read the manual. But those things are basically written for rocket scientists (or you know, professional photographers).
What if you could just have someone to explain, in simple terms, how to use this thing?
Terms you understand. Terms that don't make your mind go numb.
What if someone could just teach you about the settings and features you NEED to know?
I mean, there are a lot of buttons. Do you really need to know what every single one does?!
No. No, you don't.
But I can tell you exactly which ones you do need to know about. And how to use them. And I can even make it simple. For real. So what's included?
7 lectures, including:
- An introduction to the DSLR
- Lenses for your DSLR (which ones are best for product photography, how to clean them, etc)
- DSLR modes (what they are and what you should use)
- Focus (what settings you should use, and how to nail it)
- The exposure triangle (how to get properly exposed photos)
- Depth of field (how to get that beautiful blurry background)
- How to shoot on manual mode (so you can take control of your camera for perfect photos)
You'll also receive a quick reference guide that describes commonly used terms and symbols to help make your photography a breeze.
Each of the lectures are less than 20 minutes, which means that you can learn how to use your DSLR quickly, for high quality DIY product photos.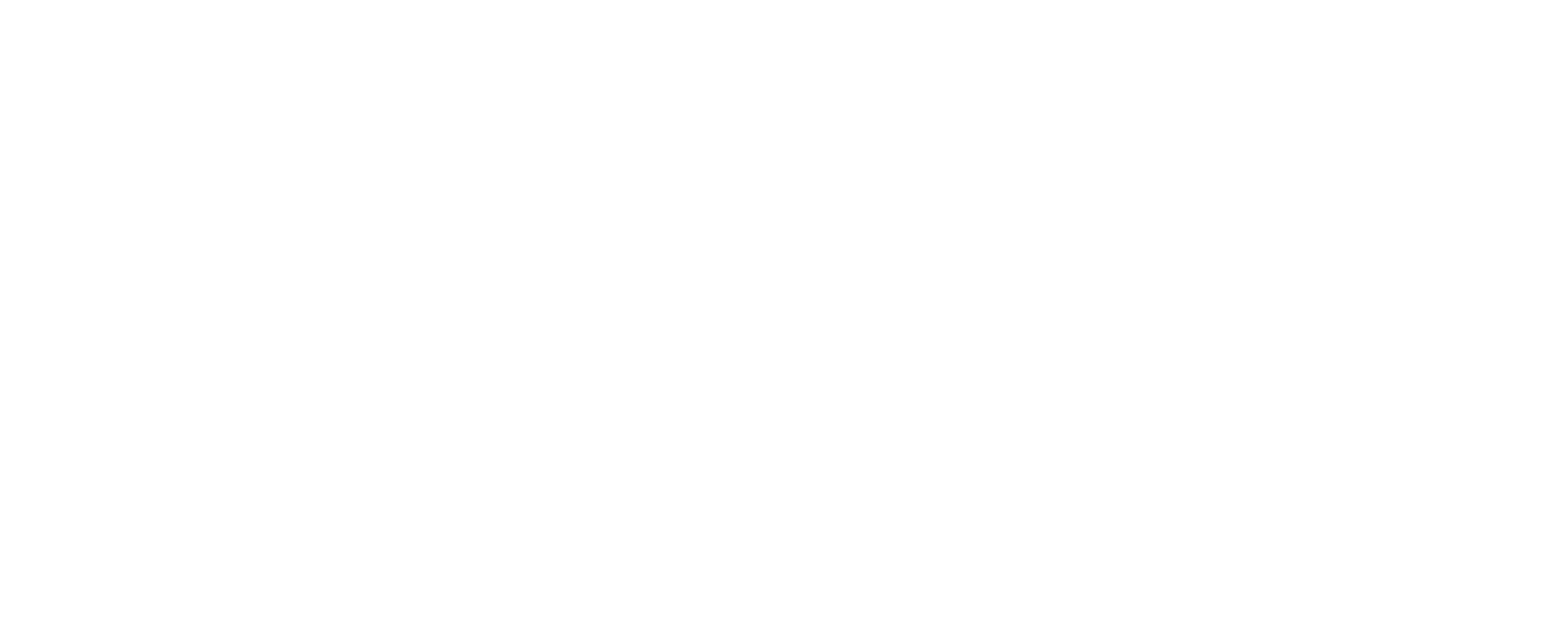 How long will I have access to the course?
You will have access to Your DSLR Made Simple indefinitely. There are no time constraints to complete the course and you can revisit it over and over. You will also have access to any future course updates.
Do I need a certain brand of DSLR for this course to make sense?
Nope, this course applies to any brand of DSLR camera. Each brand may have the settings and features in a slightly different place, but if you have any confusion about where to find something on your particular model, you can always leave a comment and I'll give you a hand.
How is the course delivered?
The course is delivered via video and will be available in your course area after enrolling. You'll also receive a printable quick reference guide.
Does this course cover anything else, like lighting, styling, or editing?
Outside of the context of using your DSLR camera, no. It will describe how to use your camera settings to capture properly exposed photos under different lighting conditions, how to set the file format for optimal editing, etc.
Are you ready to quickly and easily learn to confidently use your DSLR camera?
This course is closed for enrollment.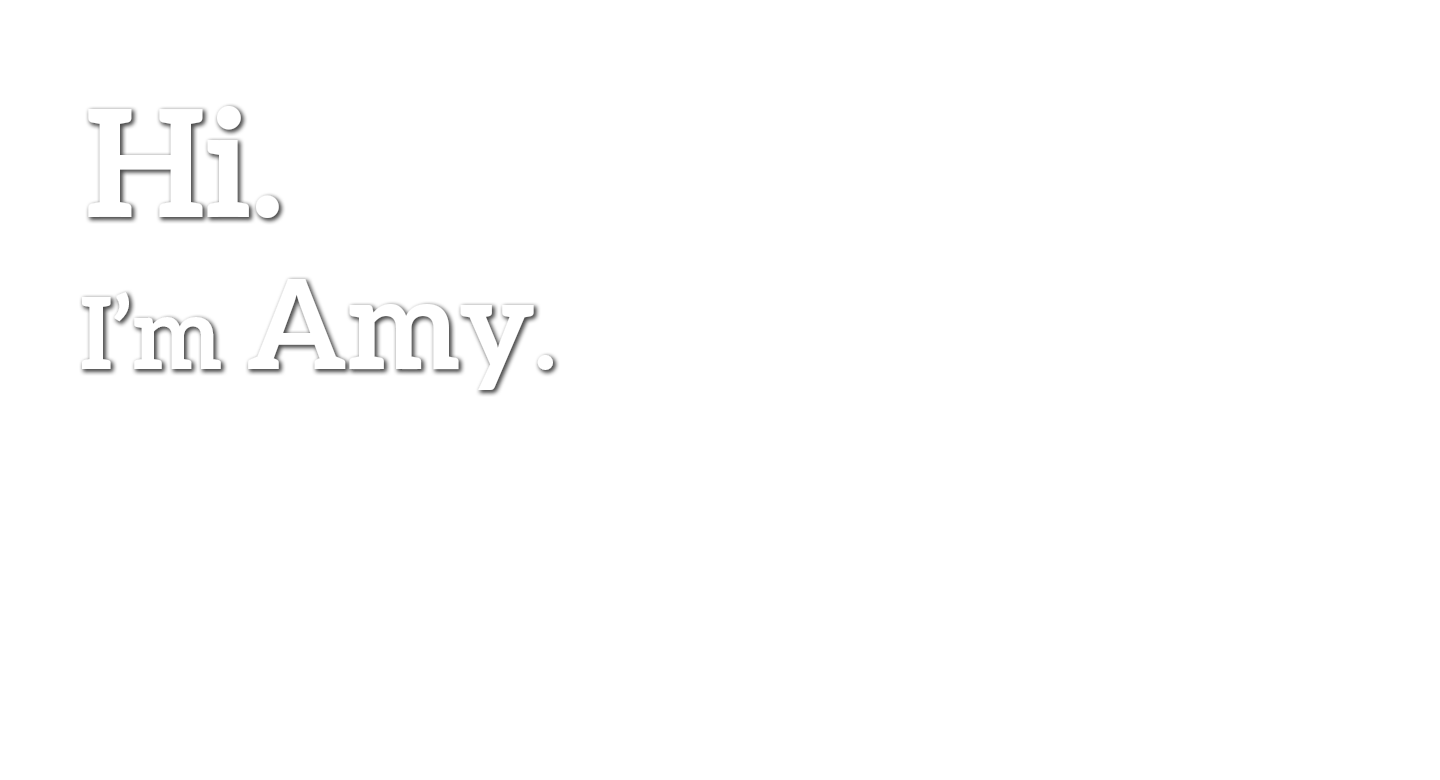 I'm a product photographer by trade and handmade business cheerleader by heart.
As a product photographer, I've worked with handmade and product-based businesses from across the globe, shooting their awesome products in my own studio and helping them grow their sales through killer photos. I have also had the pleasure of providing education to handmade sellers on how to DIY their own product photography through in-person workshops, my blog, Facebook groups, webinars, and now, online courses.
As a lover of all things handmade and small biz, I've seen the all-too-real struggle when you're trying to figure out how to create images that look like they were taken by a pro, while avoiding the hefty price tag of professional photography. I've seen and felt the void of this kind of education in the handmade community. And I'm so stoked to be able to fill it.
This course is closed for enrollment.