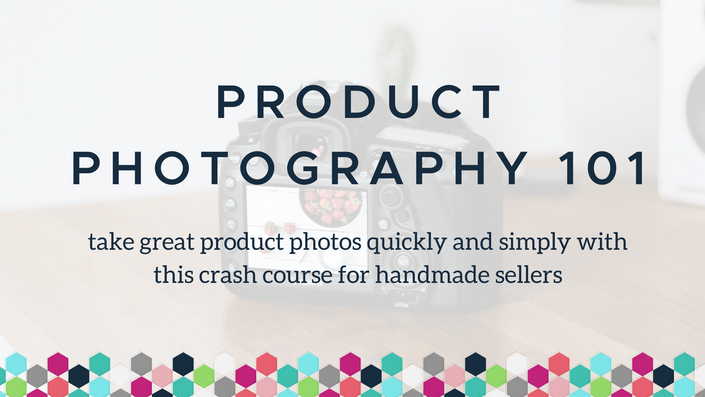 Product Photography 101
a DIY crash course in product photography for handmade and product-based sellers
You know you need great product photos for your handmade business, but learning product photography is basically rocket science.
It's complicated, confusing, and overwhelming!
Until now, that is.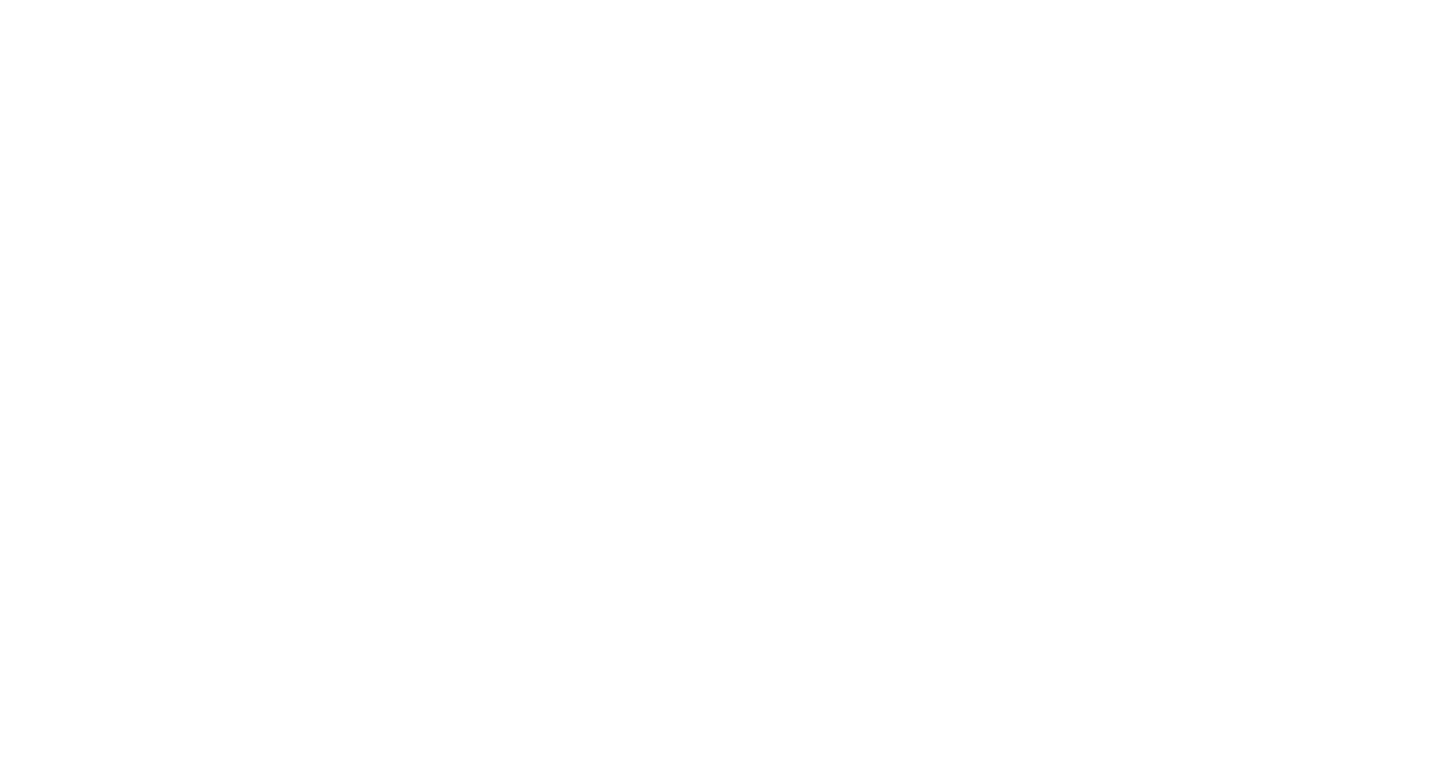 Product photography 101 is designed just for you - a product-based seller, who just wants to take great photos of your goods, so you can get them out there and start selling MORE!
But you wear about 17 different hats as a business owner, and you just don't have a huge amount of time to commit to getting a whole dang photography degree, just so you can photograph your products.
You just need someone to break it down for you, in simple terms and only tell you what you NEED to know!
That's where I come in.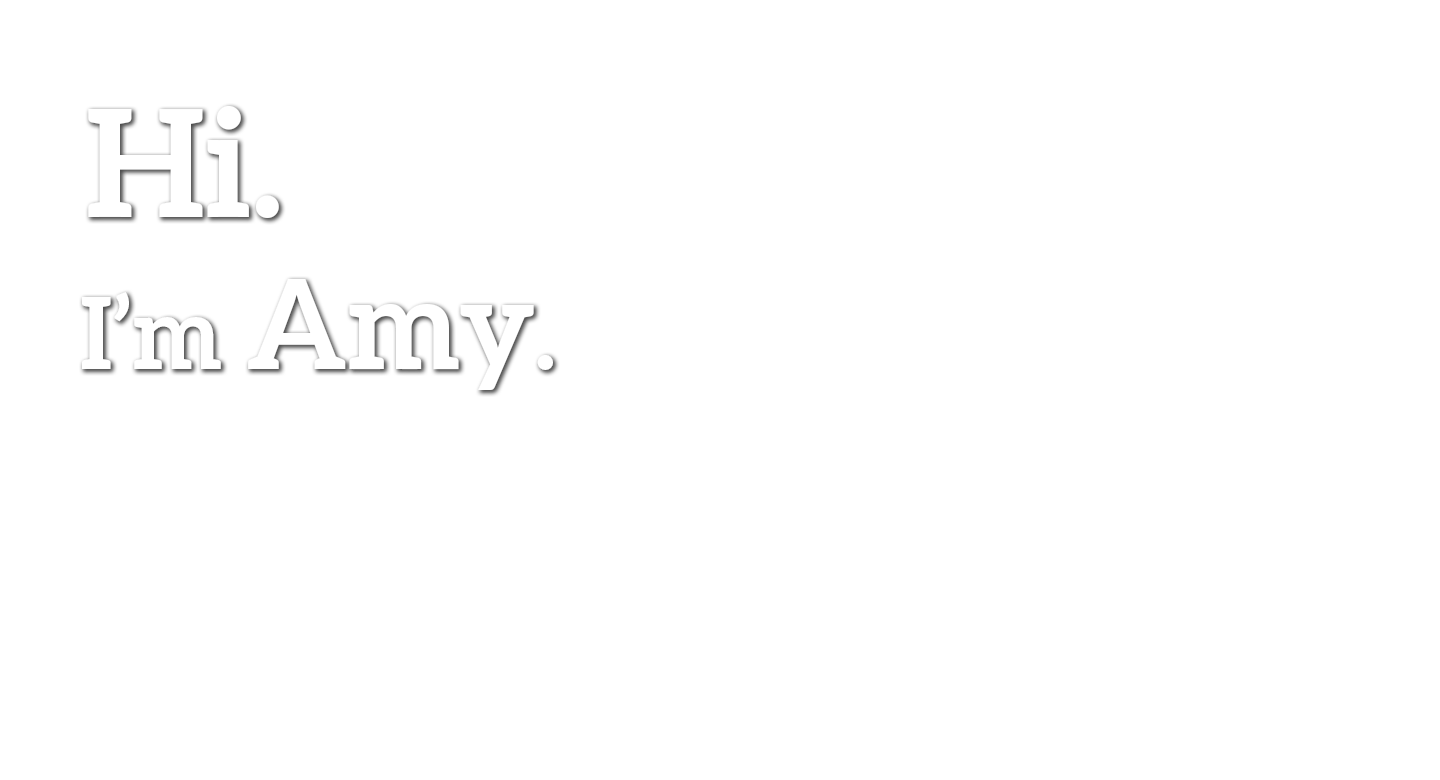 I'm a product photographer by trade and handmade business cheerleader by heart.
As a product photographer, I've worked with handmade and product-based businesses from across the globe, shooting their awesome products in my own studio and helping them grow their sales through killer photos. I have also had the pleasure of providing education to handmade sellers on how to DIY their own product photography through in-person workshops, my blog, YouTube channel, webinars, and of course online courses.
As a lover of all things handmade and small biz, I've seen the all-too-real struggle when you're trying to figure out how to create images that look like they were taken by a pro, while avoiding the hefty price tag of professional photography. I've seen and felt the void of this kind of education in the handmade and product-based community. And I'm so stoked to be able to fill it. What's included
- 3 quick and easy lectures (less than 15 minutes each)
- Topics include:
Lighting: A simple DIY lighting setup, how to troubleshoot lighting issues, and what to do when natural light just isn't your friend.
Photo styling: The basics of styling a beautiful photo, including how to pick props that are a fit for your products and how to arrange them.
Editing: A simple but effective editing process that won't overwhelm you, and you can use regardless of which editing program you use.
- Recordings of live Q&As on each topic
- A 20 page downloadable PDF product photography guide and audio downloads of lectures for learning on the go
- Worksheets and checklists

How long will I have access to the course for?
Indefinitely! Your enrollment today includes full access to the course and all it's future updates.
I don't have a fancy camera, just my smartphone. Is this course right for me?

Yes! Regardless of what kind of camera you use, this course is for you. It's all about getting you taking great photos quickly and easily, regardless of your equipment.
I'm really busy and I don't have a lot of time to dedicate to this course. How long will it take me?
This course is specifically designed for quick learning. The lectures are concise and simplified at less than 15 minutes each, and there are downloadable PDFs and audio files for learning on the go. Don't be fooled though - the information in this crash course packs a punch and will effectively have you taking better photos, fast.
How is this crash course different than what I can learn on YouTube for free?
The thing about all those all those free photography tutorials on YouTube is that they either don't really apply to you as handmade or product-based seller. There is a lot of free information out there, but it's scattered, convoluted, and usually less than helpful.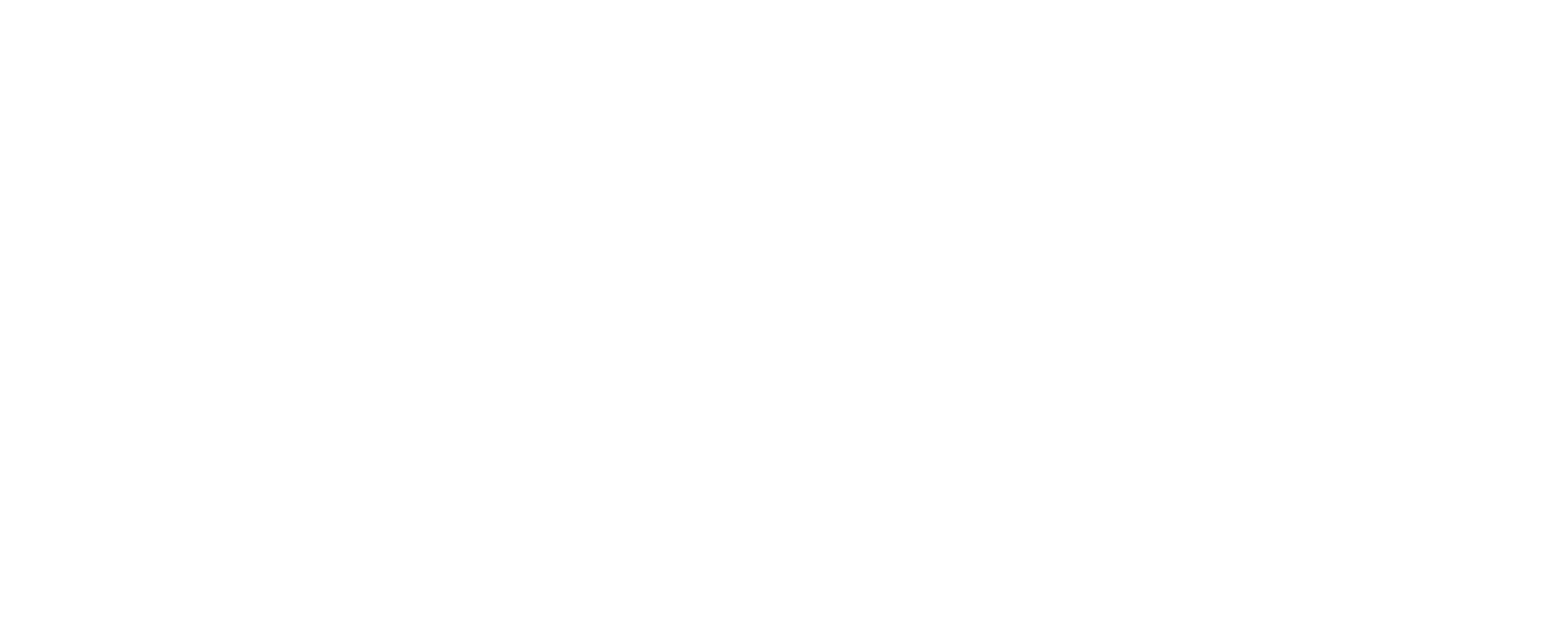 Ready to learn a quick and simple technique for taking better product photos, that'll have you making better SALES?!
Click below to enroll now!
This course is closed for enrollment.
Your Instructor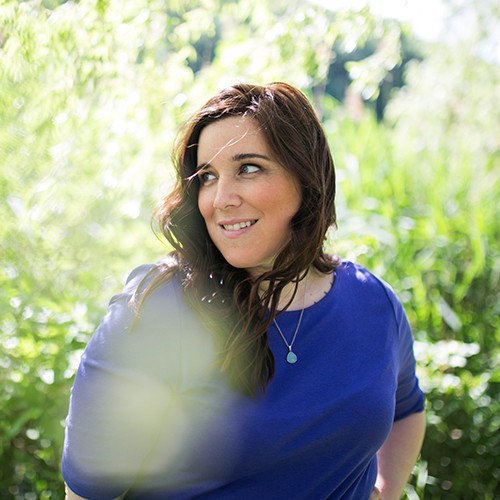 Hi! I'm Amy. I'm a photographer and educator with nearly 10 years of experience in this wild world of chasing light and creating images. As a product photographer, I've worked with handmade and product-based sellers for several years and am now turning my focus towards empowering you to take your own beautiful product images. Some of my accolades include being a regular columnist for Handmade Seller magazine, a guest blog writer for Being Boss, and appearing on podcasts such as Heart Soul & Hustle and Maker Academy.